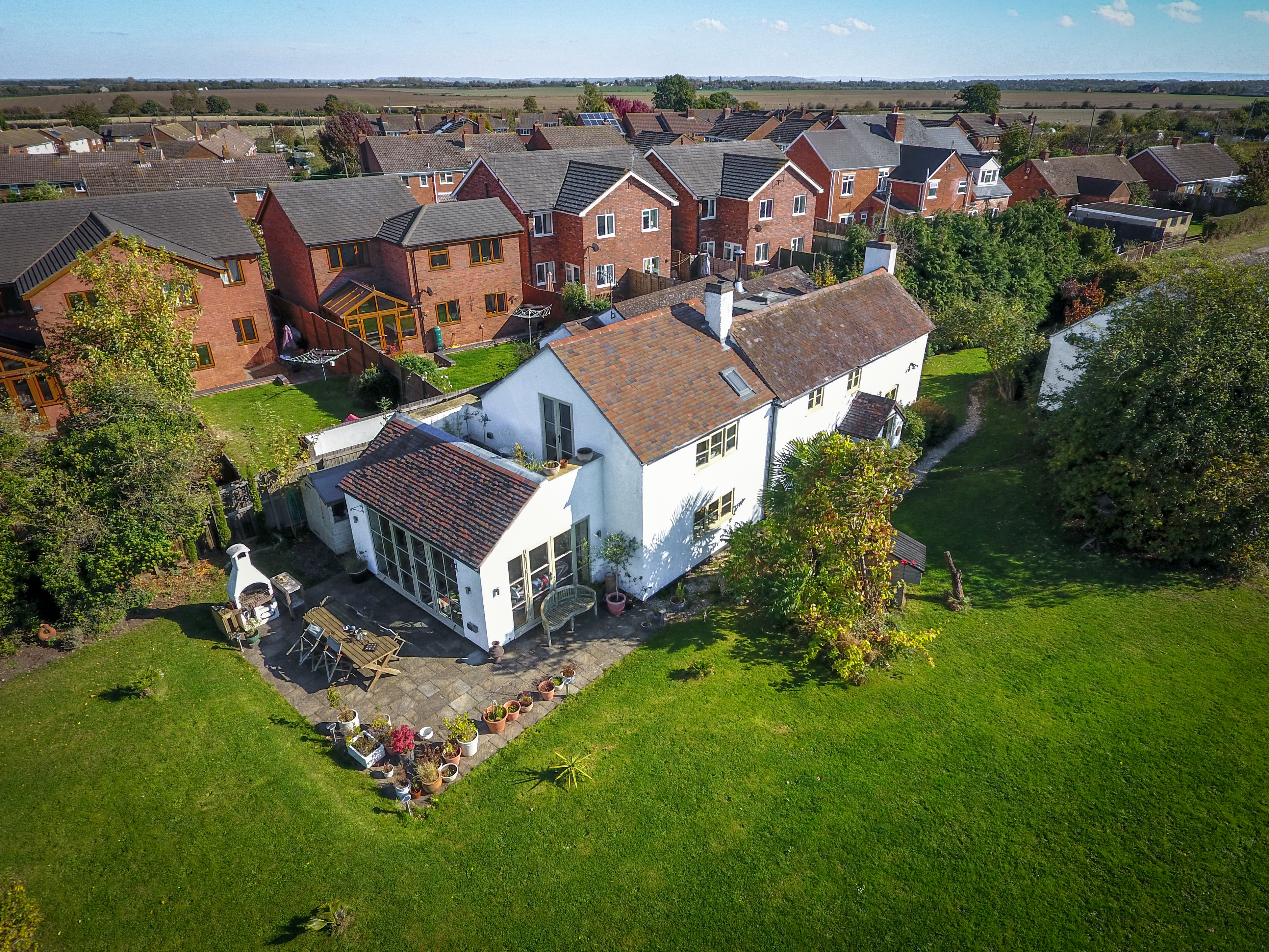 For some larger properties, aerial photography and videography can greatly enhance their appeal to potential buyers or renters, by showing how the building and the surrounding environment fit together. Where properties have larger areas of land, or are situated in particularly beautiful surroundings, taking pictures from a higher perspective can really show these off in their best light.
We can now offer aerial photography using our Phantom 4 UAS. Mark has now successfully received his PfCO (Permission to Fly Commercial Operations) from the Civil Aviation Authority. This allows Property Image Services to offer aerial photography and videography in Worcester, The Midlands and The Cotswolds.  
If you are interested in seeing your property from the air, please contact us. Or, if you are ready to book, please visit our Booking Page and select Aerial Photography (either as a stand alone option, or as an addition to property photography).
Please remember that flights are always subject to weather and environmental factors (e.g. if it's really windy, we can't fly – or if the property is near an airport, we aren't allowed to fly etc.)