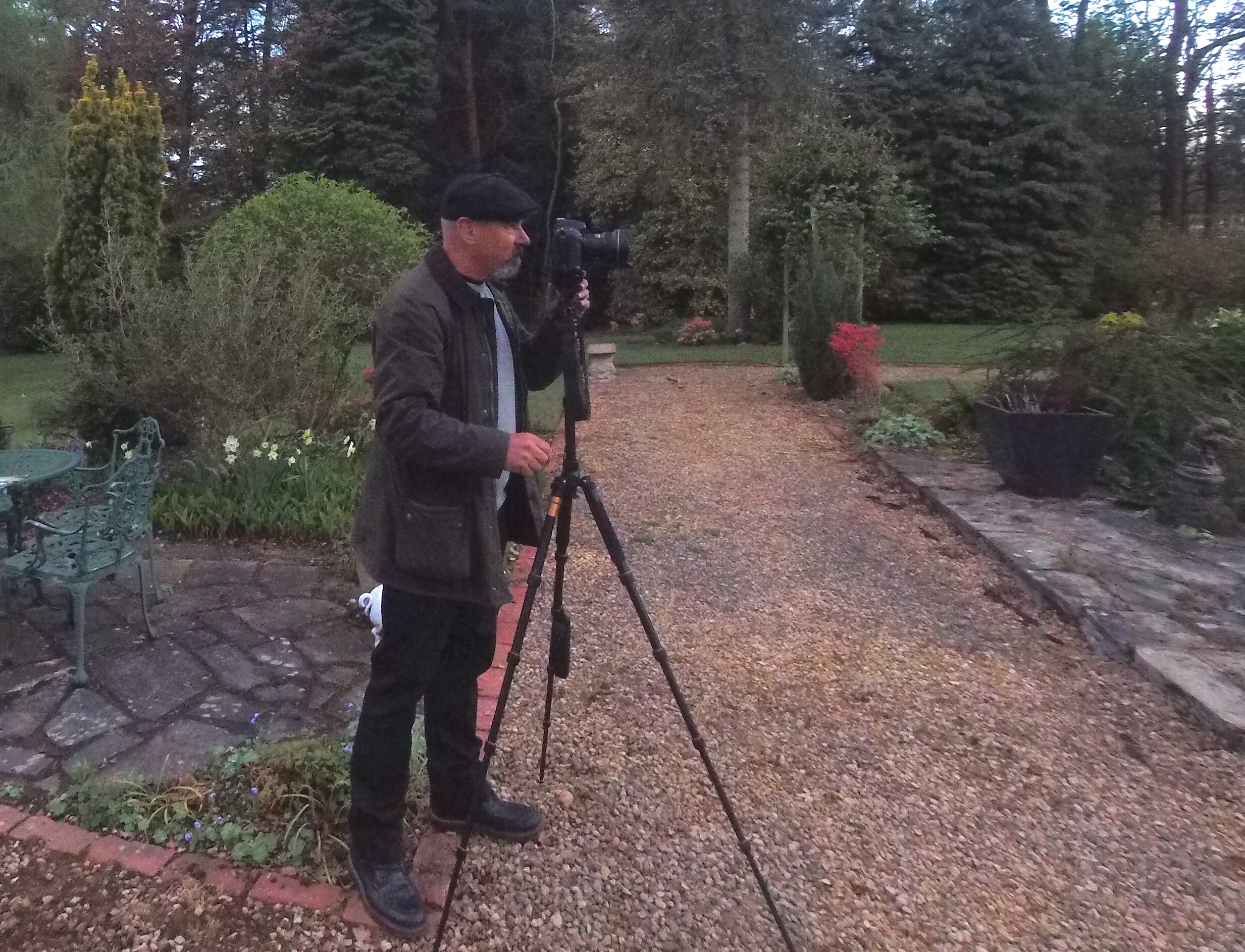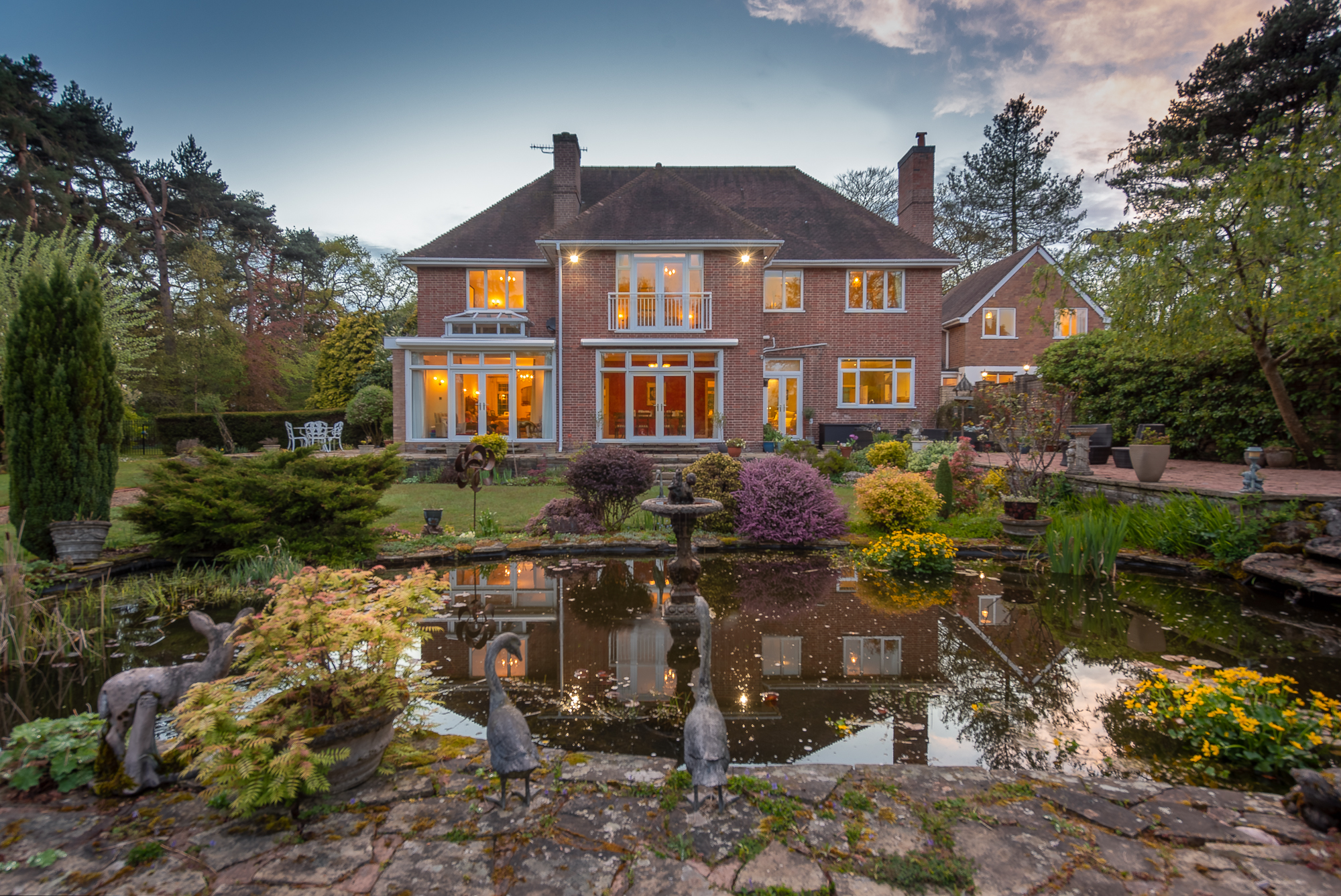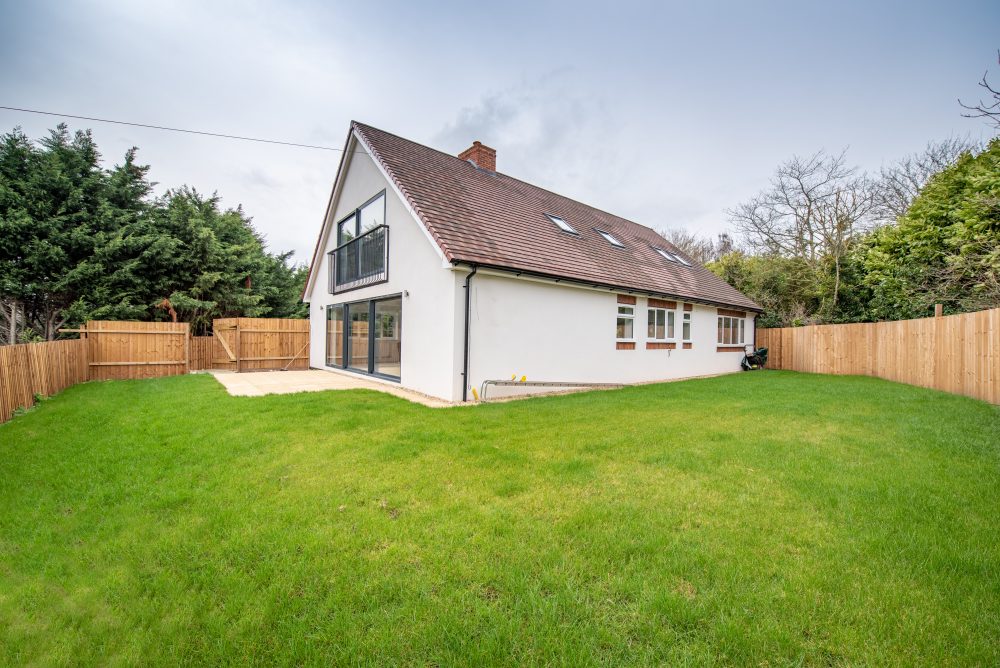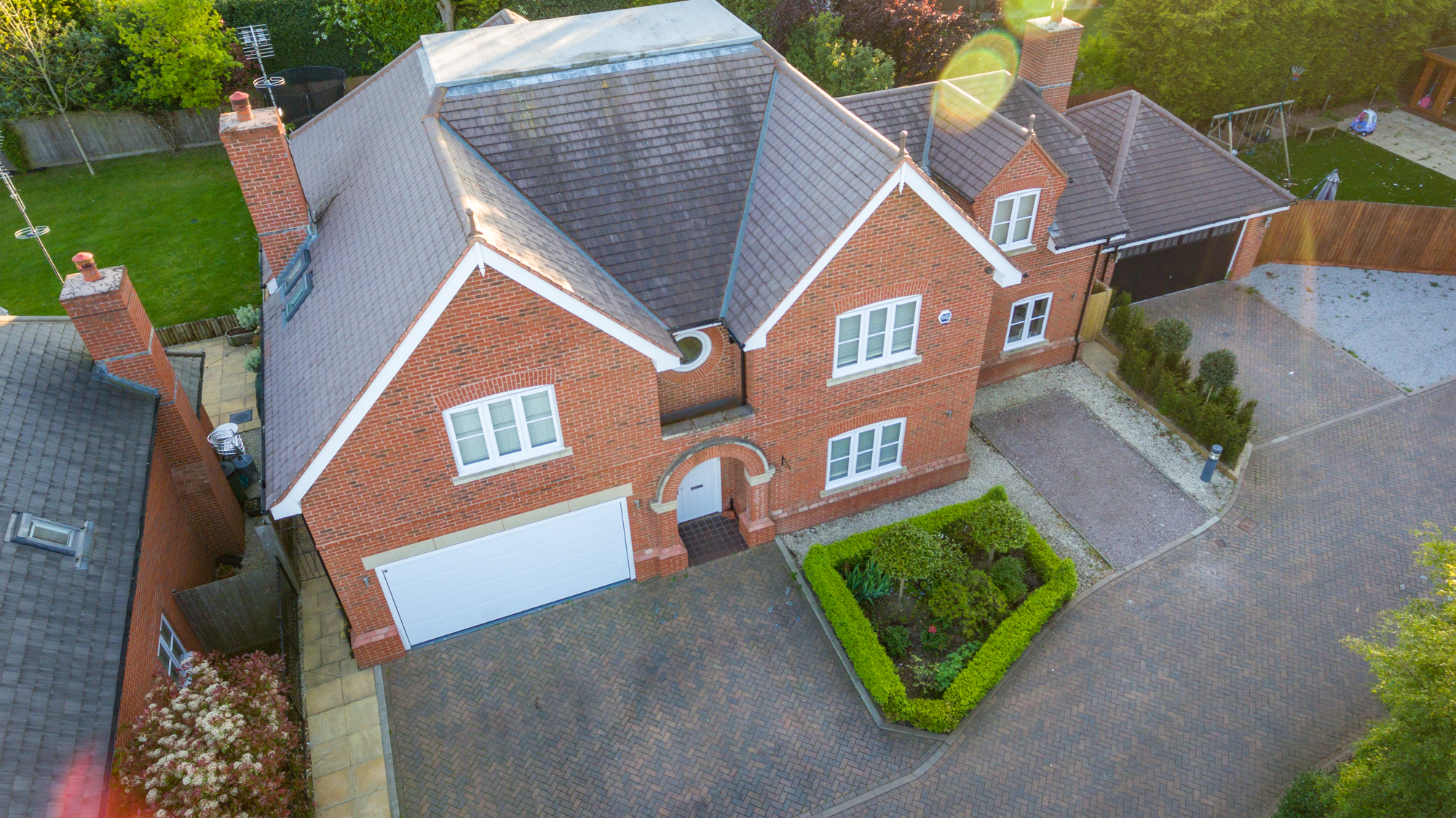 Property Image Services..
.. is a photography and marketing company based in Worcestershire. Most of our work is in the Worcestershire, South Midlands and The Cotswolds areas, but we can travel further afield if required, and internationally too.
We specialise in property photography, aerial photography, and videos. Our customers include private vendors, estate agents, holiday home owners, lettings companies, hotels, B&B's, AirBnB hosts, builders, architects, interior designers, showrooms, holiday parks, visitor attractions, holiday cottage companies and many more.
Anyone renting, or selling, or furnishing, or using their property for financial gain (e.g. AirBnB) will benefit greatly by having superior quality images of their property. Investing in high quality photography shows that you care about your property and your clients, and will enable you to be more successful in profiting from your property.
As photographers we can also provide great images of people, products and concepts. As marketers, we understand the power of the image in your promotion, so we'll undertake to provide the kind of images that will whet the appetite of your potential customers.
As well as photographing your property, we can also advise on staging (styling and furnishing a property for sale/rent in such a way as to enhance its attractiveness to potential buyers). We also offer a number of other services relating to your property which you can see on our services page.
We believe in long term relationships with our clients which depend on loyalty, trust, integrity, politeness, respect and fairness. We hope you do too. We look forward to working with you, to mutual benefit.