Property Photography
We offer superior quality photography. Using top quality equipment, professional lenses and our skills in photography and editing, we can create beautiful images of your property which will entice people to look at your property. Images can be used for estate agent details, magazines, printed literature, websites, social media etc. Click here to learn more.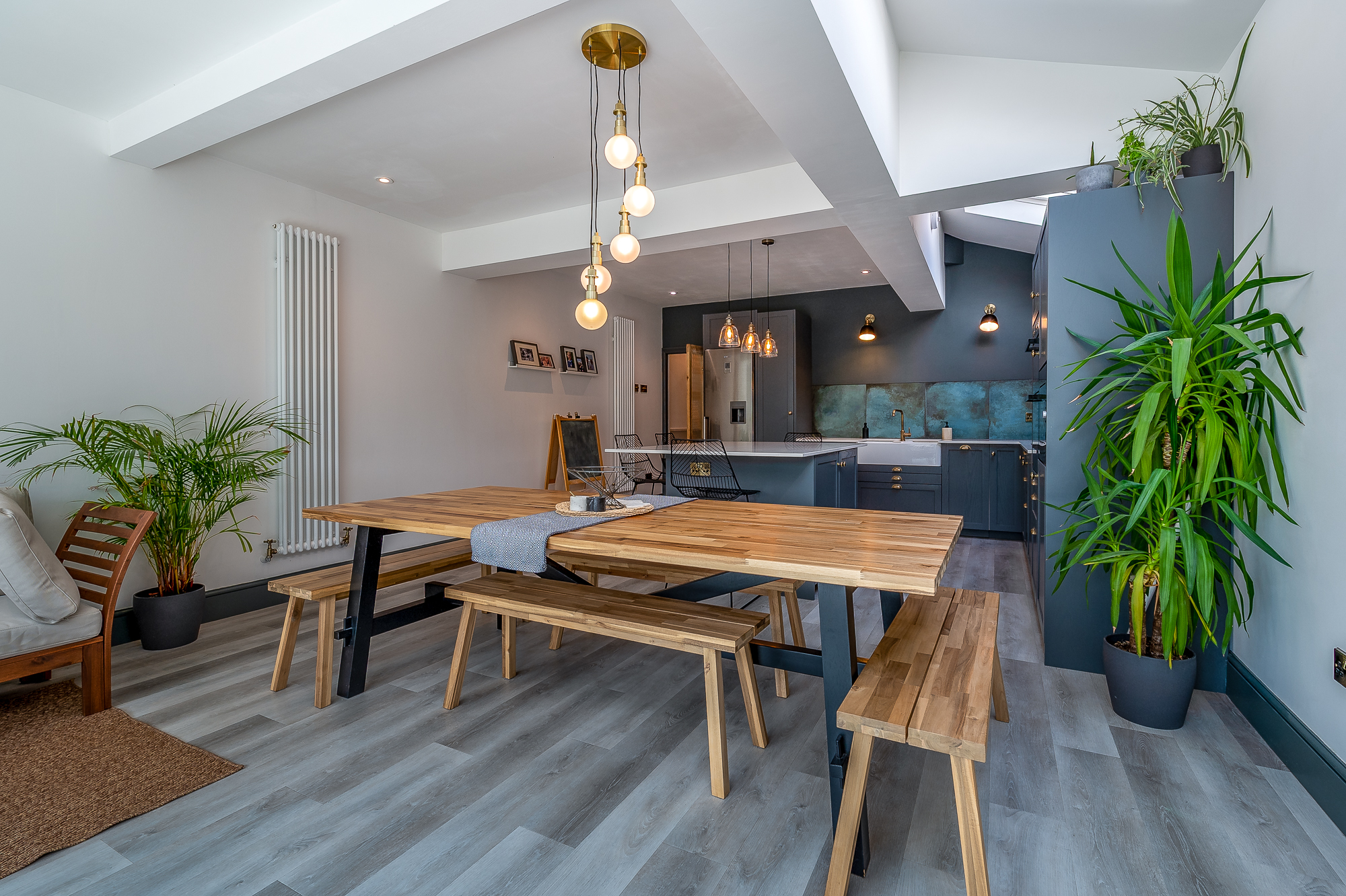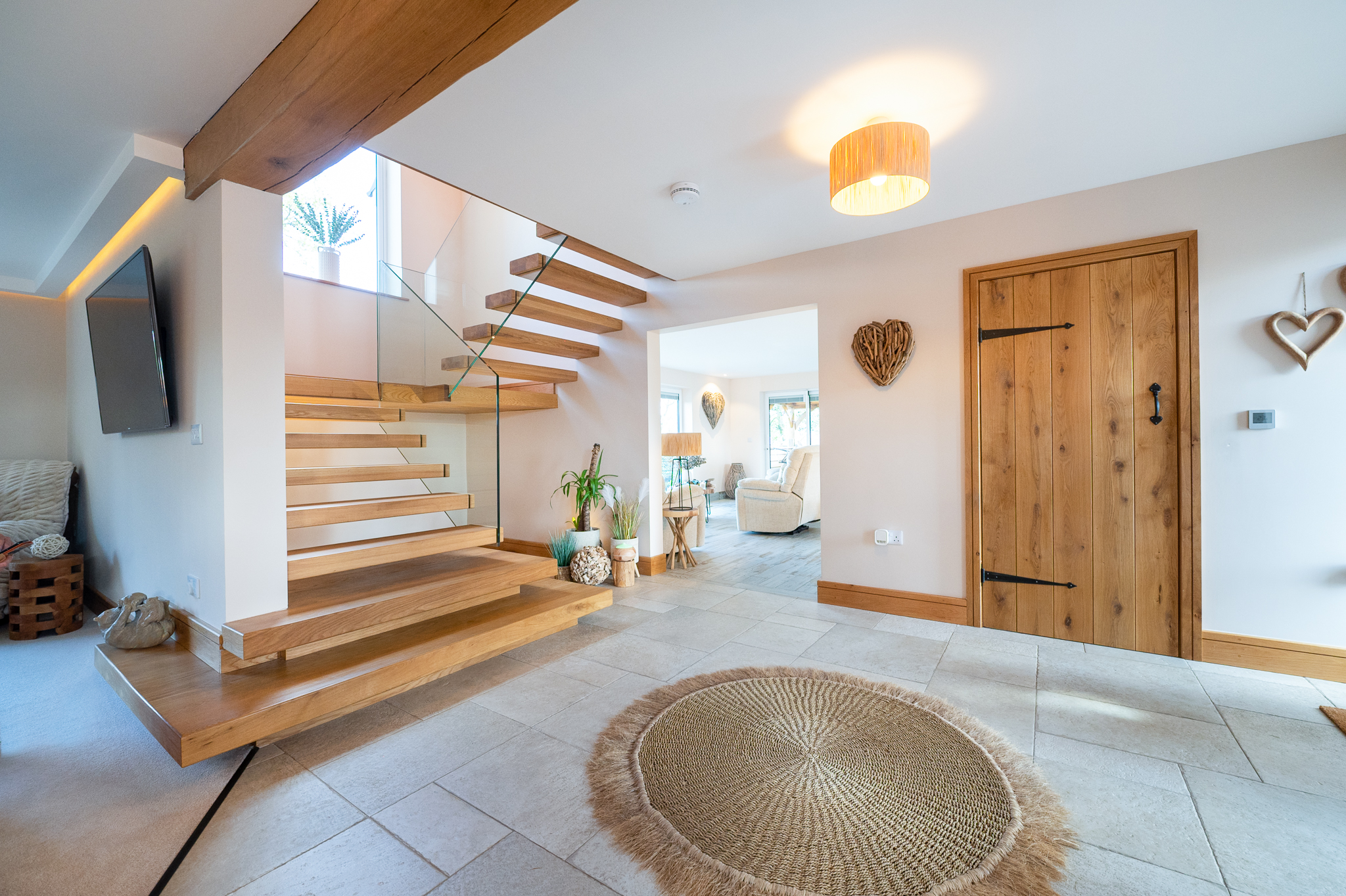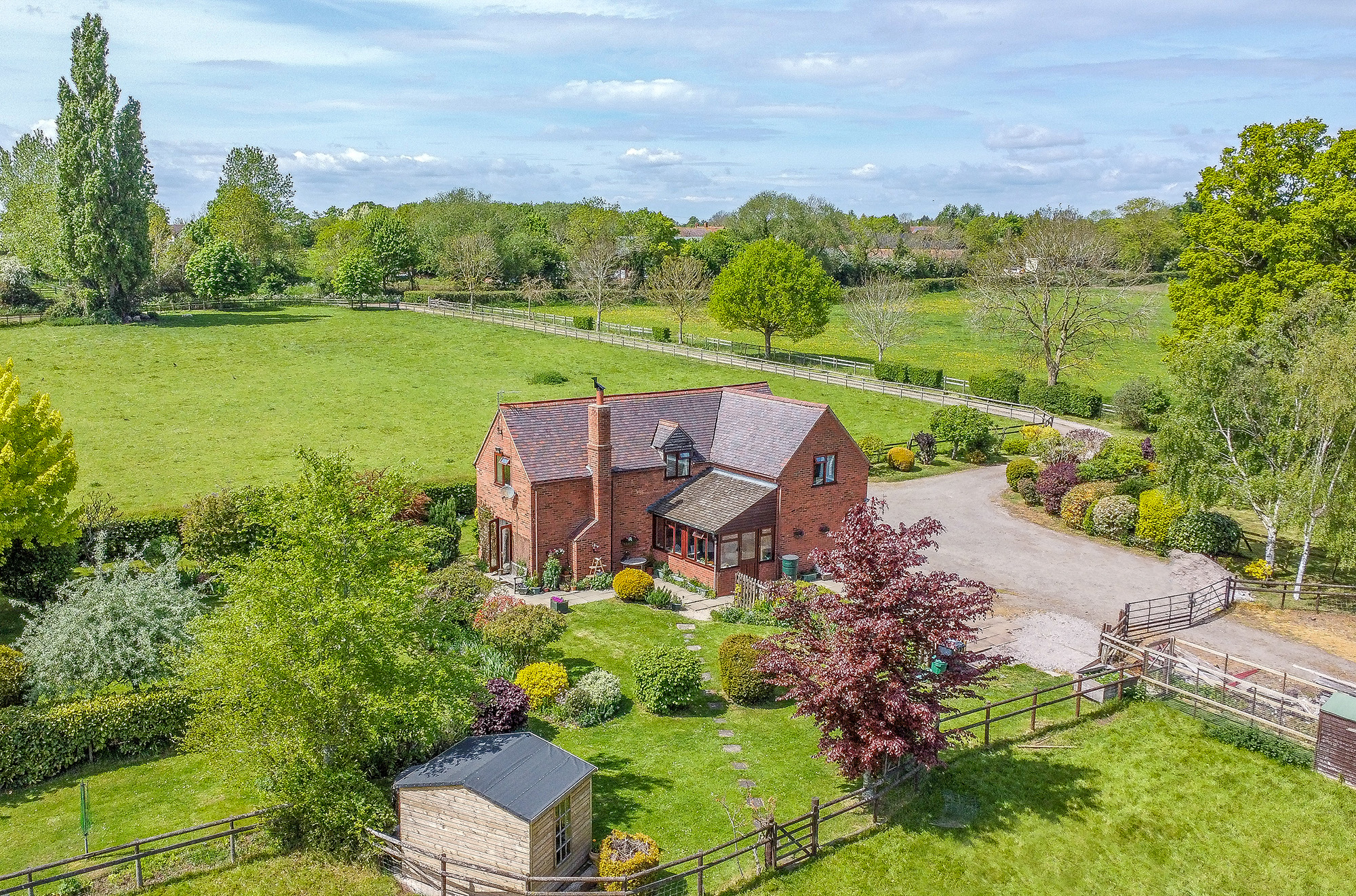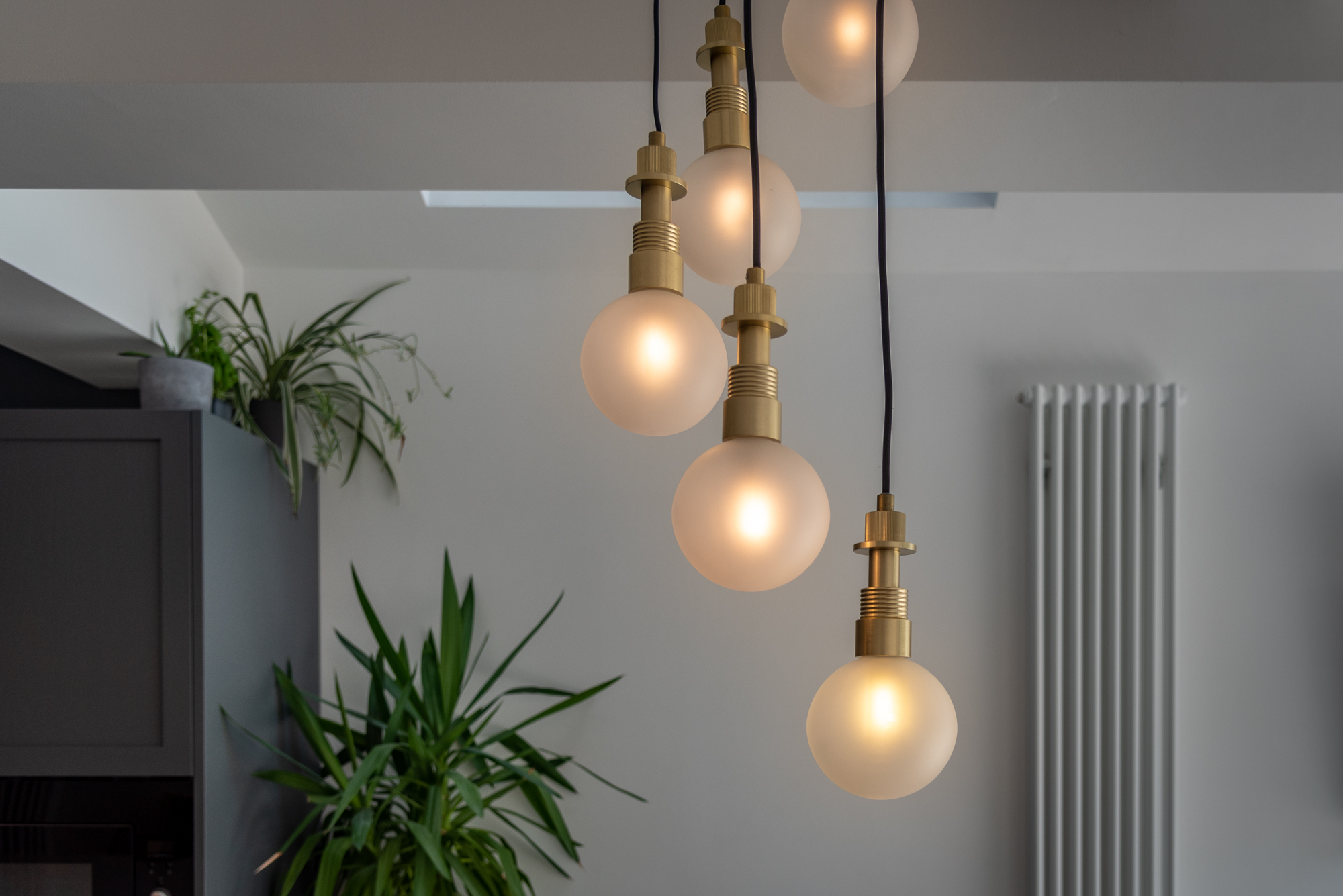 Property Videos
Use of video when promoting your property can add an exciting new dimension, bringing your property to life. The moving image is emotive and illustrative. Prospective buyers or renters can get a real feel for the property when they see it on film. We offer short movies filmed inside and outside your property. Click here for more details and examples.
Aerial Photography & Video
Some properties are just crying out to be seen from the air. If the property is in a spectacular location, or has land, or a lake, or a pool, or anything that you want to feature as well as the building itself, an aerial view may be very desirable. We offer aerial photography and videography of property.