Keeping Your Empty Property Looking Lovely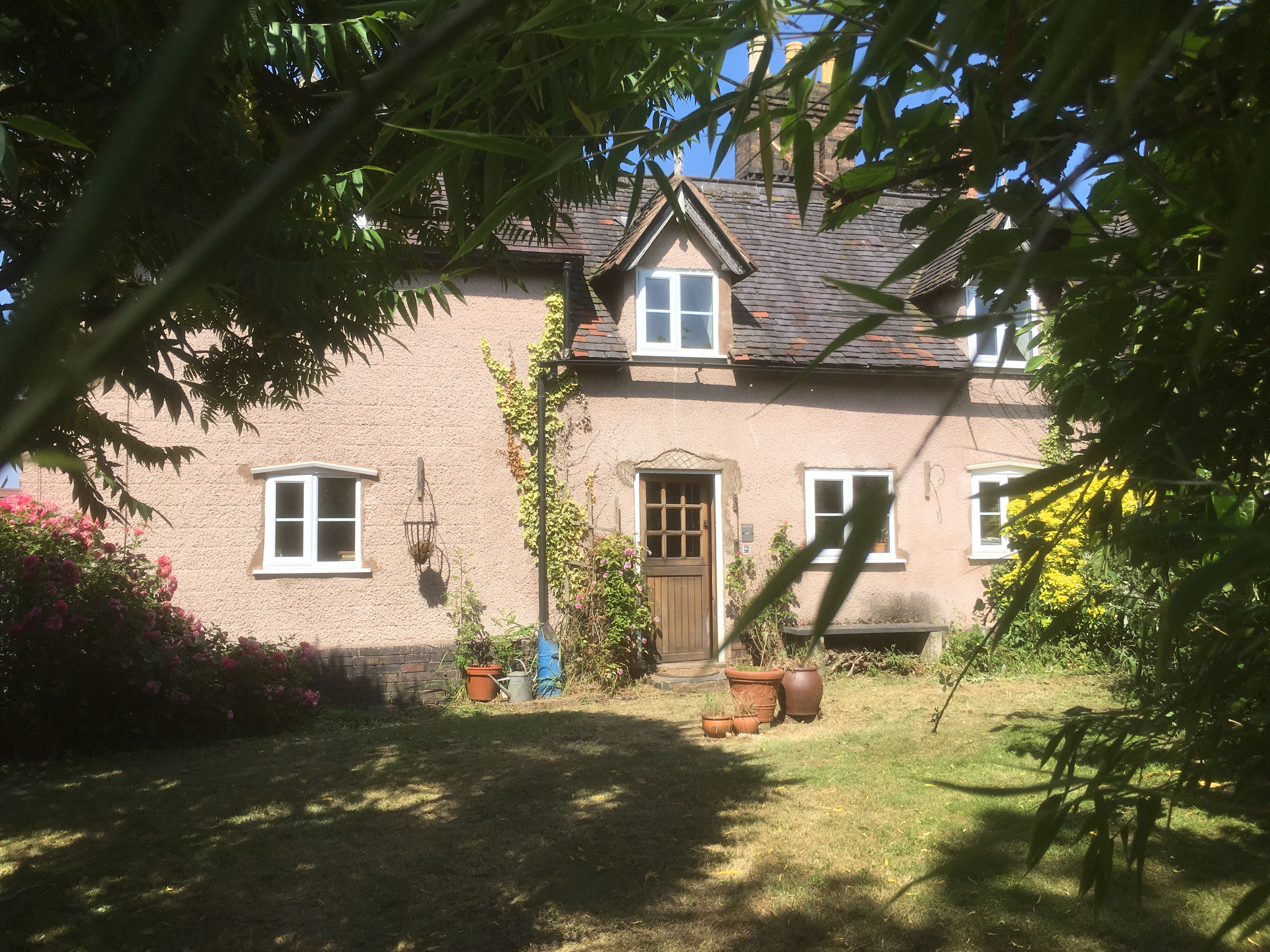 Empty properties can soon deteriorate if neglected. If you are too far away (or too busy) to keep visiting your empty property, we can help to maintain your property by carrying out regular inspections and advising you on any necessary actions. We can also take care of those regular maintenance measures like watering flowers, cutting grass, dusting, cleaning etc. in the Worcester, Worcestershire and surrounding areas.
These simple but time-consuming activities can help maintain the appearance of your property while it is empty and until it is sold or rented out.
Contact us for more details.