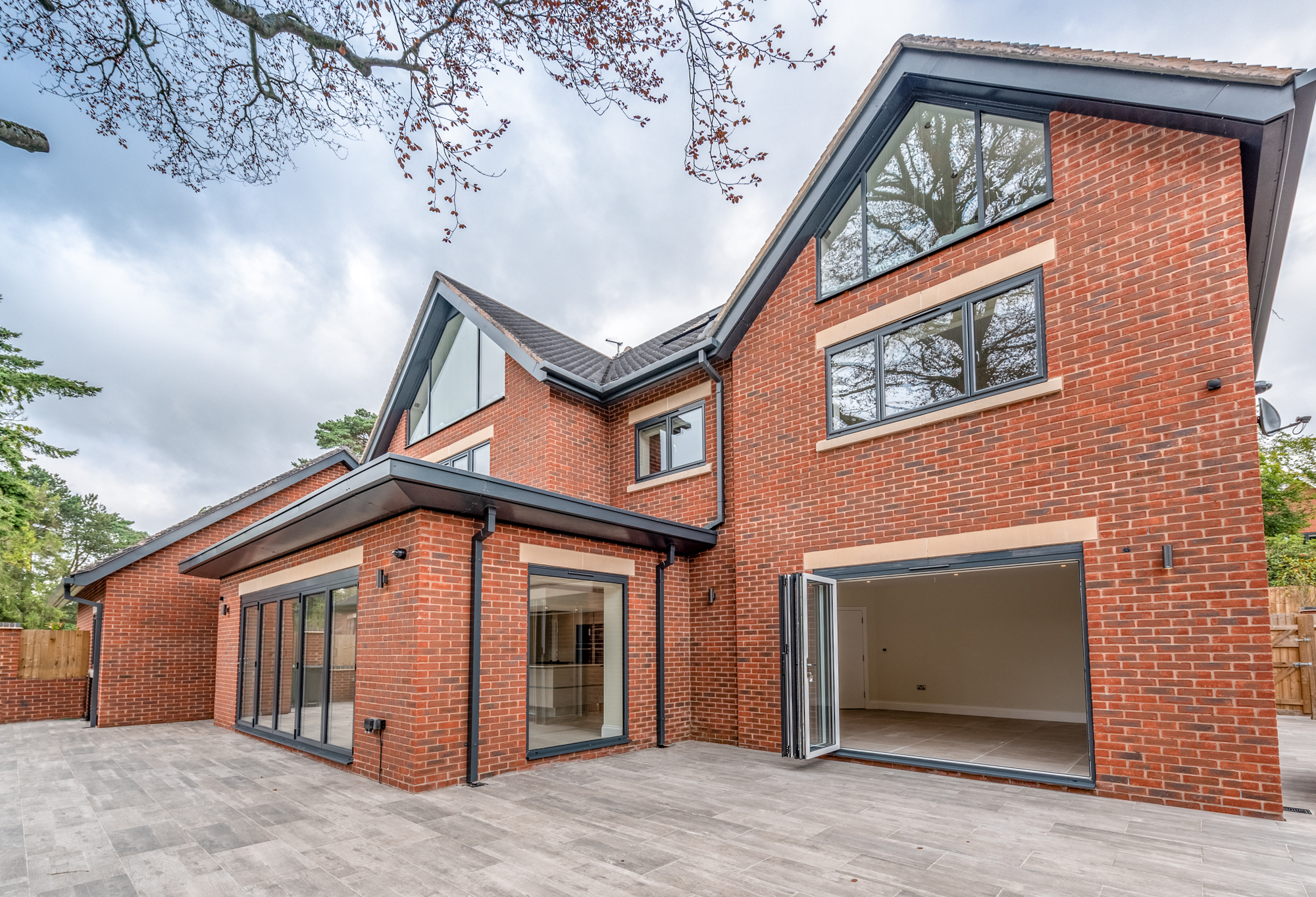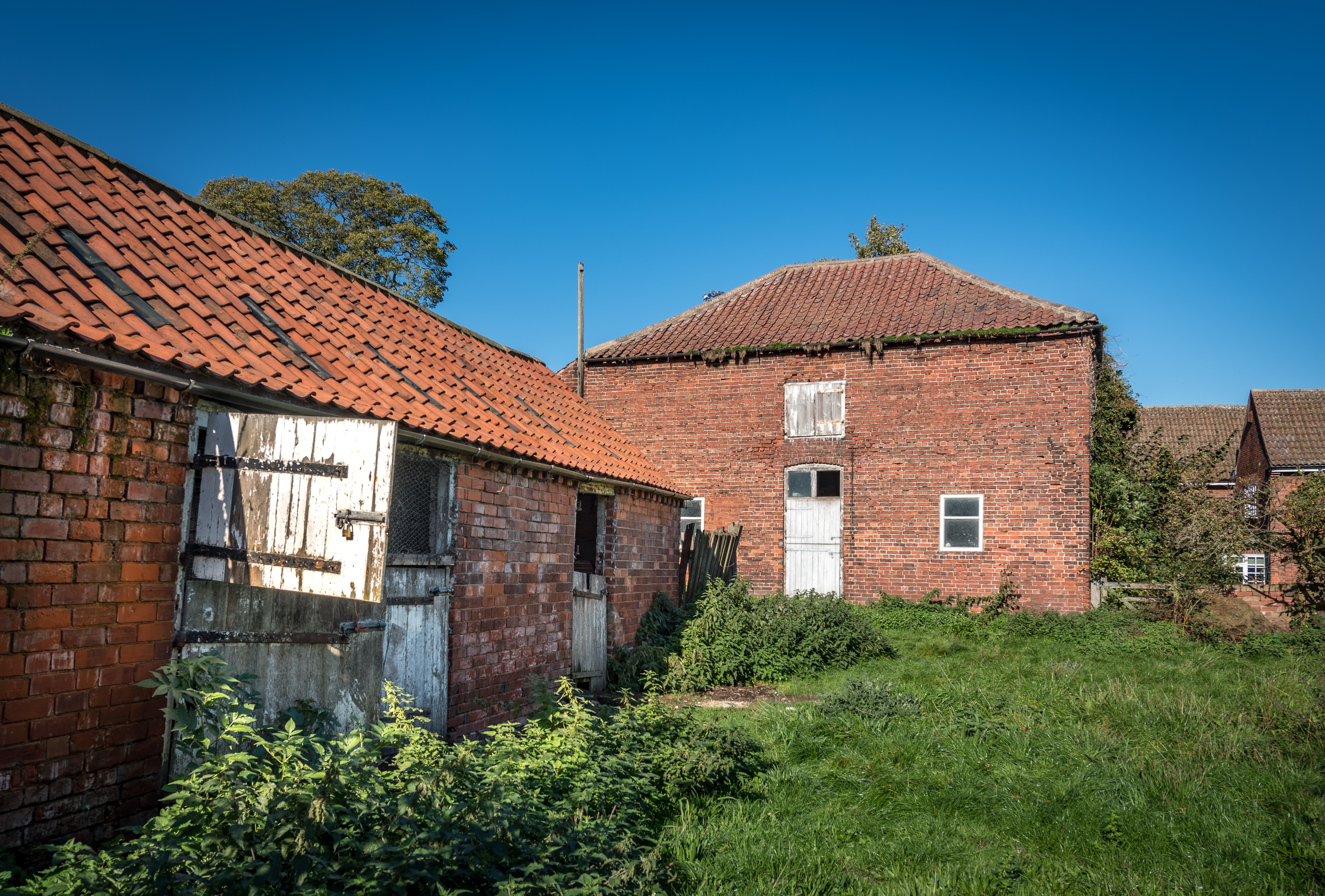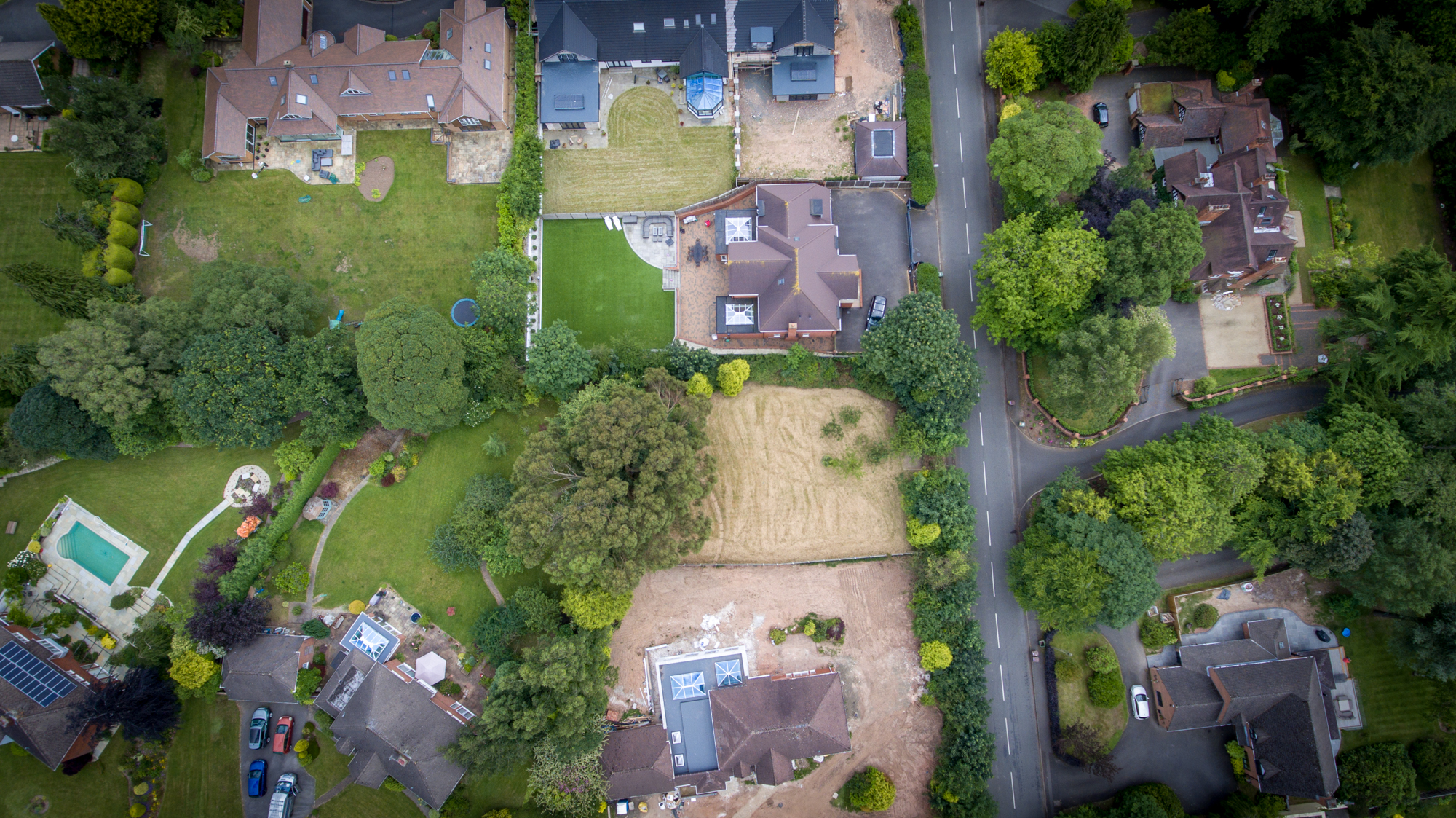 Property developers. You've taken the risk – and invested your money in land, property, architects, tradespeople, materials etc. Now you need to capitalise. It's not good enough to run round with your camera phone when the job is nearly complete. If you do that you are undoing much of your good work. When your development is ready (finished, cleaned and all tools, materials etc. removed) get a professional property photographer in – to make your development look its absolute best.
Show the photographer the details that you want to show off. Explain how this development has been done. If you do this, your photographer can capture the essence of your development and make sure your potential buyers get to see what they are getting for their money. If it looks good from the air, or it comes with land, or it's in a beautiful setting, we'll suggest drone aerial shots too. If it warrants it, we might suggest a video. (And if there's something you'd rather not show, explain about that as well, and we'll work round it!)
At Property Image Services, we've seen development properties before they've been started, and then the completed project. We've met the builders. We know how much care they put into their work. We've seen the trouble they go to. We like to focus in on the detail so that your potential buyer sees the outcome of all this effort. Don't scrimp on the final part of the job. And if you want extra shots – for brochures, your website, FaceBook page, Instagram etc. that's fine. We'll take those too. And a shot of your team. It's all in a days work for us.